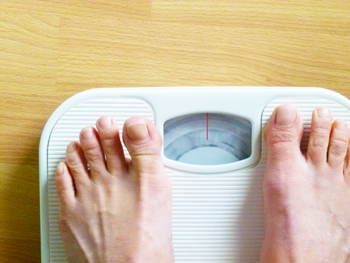 There's no denying the holiday season added extra jiggle to my already gelatinous middle.  As it is I've barely got enough time in the day to get the basics done, which means putting aside a few moments to work out hardly ever happens. And stepping on the scale is out of the question. So when my latest Get it Guide Guru post was to try out some new fitness DVD's to ring in the New Year, I was ready.
ME
I describe my fitness level as: okay.  I've got several pounds hanging around that wouldn't be missed.
I exercise: 20 minutes 3 times a week (sometimes). Hey, I've got a toddler – that's a work out.
My usual reaction to fitness DVD's is: Boring.
Keep on reading, or head on over to Shine, to see which fitness DVD's I checked out – and if I'm still using any of them….