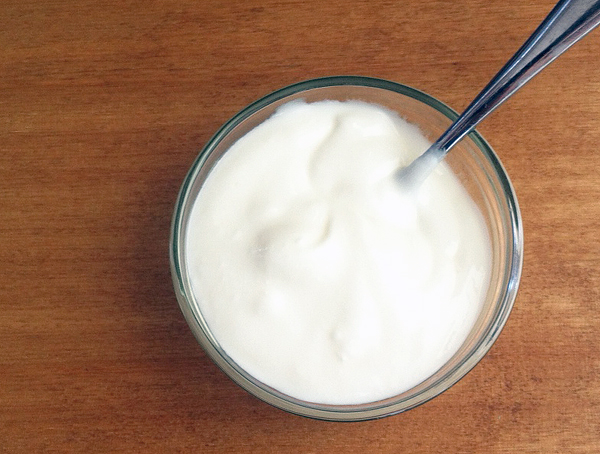 I love yogurt. My daughter loves yogurt. I put yogurt in just about everything (see here, here, and here), so when we were at the bottom of the container the other day, and I was not feeling motivated to head to the store, I figured it was time to try making my own. I've seen the simple crock pot yogurt idea all over Pinterest, but also didn't feel motivated to dig out the beastly thing from under the cabinet.
Making your own yogurt is so easy. In fact after you do it the first time you're going to wonder why you haven't been making it years. And you only need two ingredients.
Ingredients
4 cups whole milk
1/4 cup yogurt
Directions
Here's the deal. Making yogurt is basically heating up and cooling down milk and cultures to create the tangy goodness. You want things to be just right, otherwise you'll have unhappy bacteria — which isn't tasty for anyone. Start by heating the milk slowly in a large pot until it's 180˚ F. We're not talking a rolling boil, so give the milk a whisk every few minutes while it's heating. Once your thermometer registers temp, turn off the heat.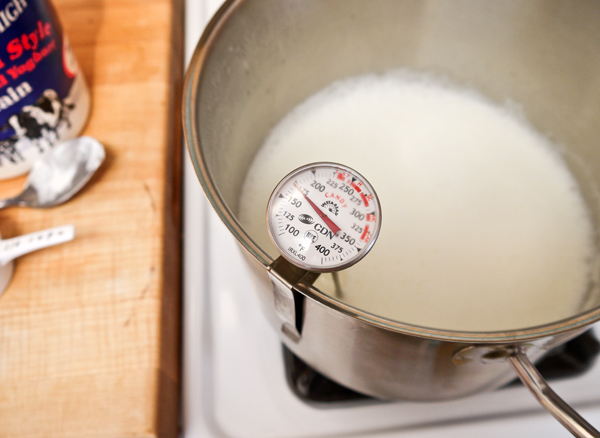 No let the milk cool down to 110˚ F and then stir in the yogurt. Any kind of plain yogurt works wonderfully, and you can continue using your homemade yogurt for making many, many fresh batches.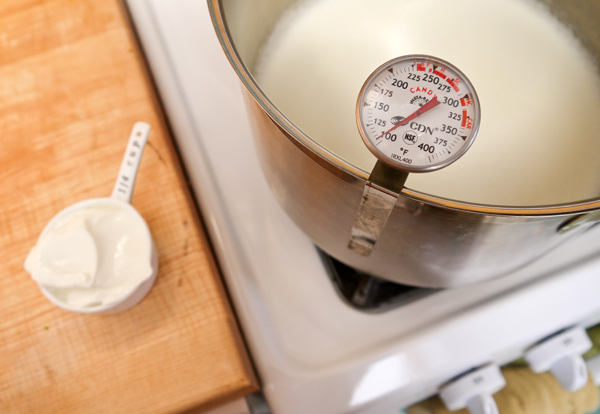 Once the yogurt is incorporated carefully pour into a large container with a sealable lid. A big glass jar works wonderfully, just make sure to get it nice and sanitary before pouring the yogurt mix by filling with boiling water and then carefully pouring it out (it's hot!). Cover the yogurt with a dish towel and let hang out in a warm spot for eight to nine hours.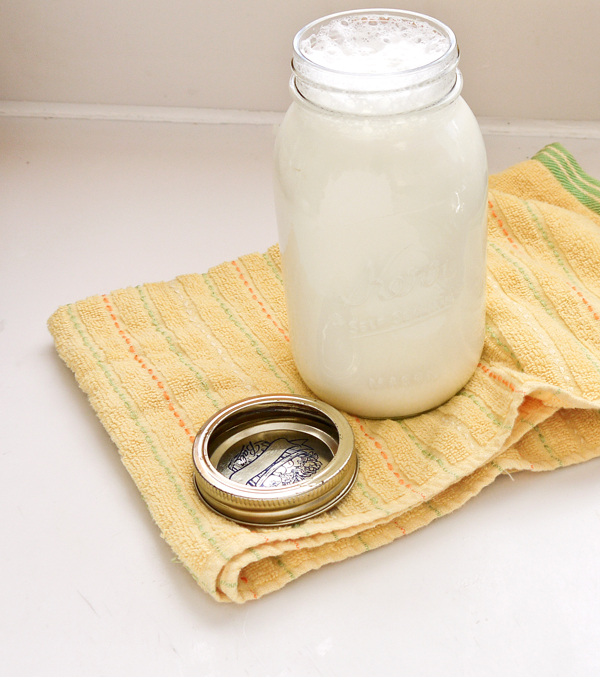 Seriously, waiting is the hardest part.
I found a warm corner in my kitchen and had a difficult time being patient. I couldn't believe the yogurt would come together just sitting there in a warm jar, but it did. And, wow. Was it good. I gave it a taste before popping in the fridge for several hours to really set up.
The next morning the tot and I just about gobbled the entire container of homemade yogurt. Thick, creamy, and just a bit tangy, mix in a spoonful of jam, drizzle over some honey, or eat plain.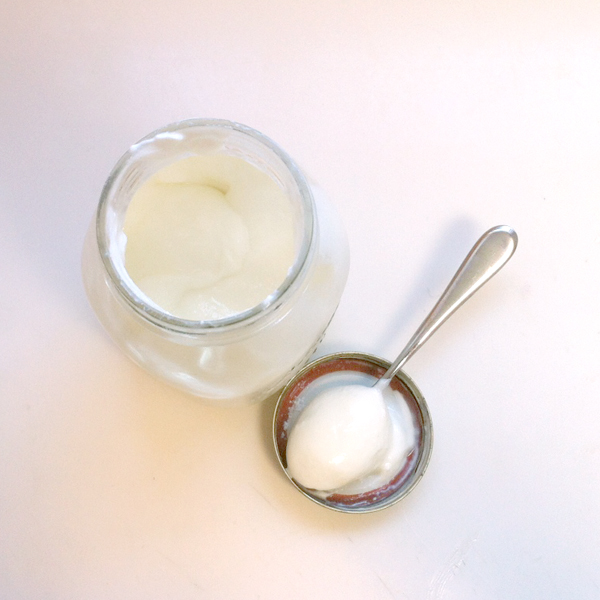 Yum.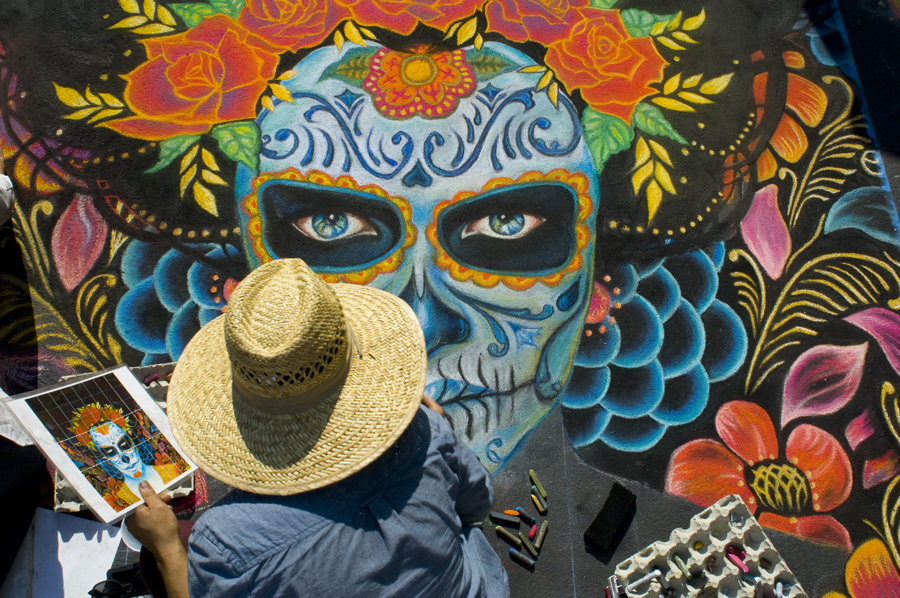 Last weekend one of the hottest (in more ways than one) events in the Bay Area made its way back to the streets of San Rafael after a two year hiatus. We've been connected with the Italian Street Painting Festival for awhile and it's an event that really draws people from all over the globe. Downtown San Rafael is taken over with artists transforming busy streets into sections of fine art that are eventually washed away  — which seems so sad (but traffic accidents would ensue if they weren't).
We joke every time the Italian Street Painting Festival rolls around it is the real beginning of summer in Marin because the temps are usually the hottest after the change of  season. And this Street Painting Festival delivered in all ways. The temps were way up there (we're talking upper 90s and over 100) and the street paintings were some of the best we've seen. Here's a collection of favorites (thanks to Dean Lipoff) of the wonderful event.
Want more information? Please learn more about how to get involved.