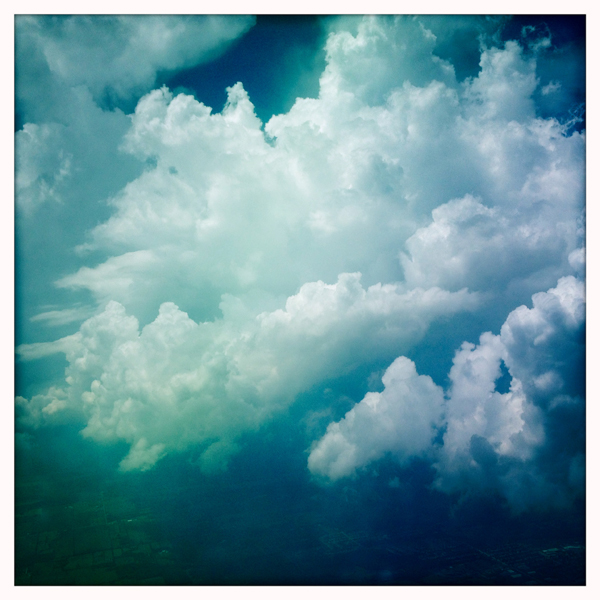 I started this blog as a spot for sharing recipes, random thoughts, awesome kid-freindly art activities, and general musings about motherhood. I love how it's grown and turned into something more than I ever imagined, but things have been a bit busy lately and keeping up So says Sarah… has definitely been pushed to the back burner. I'm lucky if I get a moment to stop by and brush off the cobwebs — much less hang out on Twitter or Facebook.
Eh.
Honestly? I'm not feeling that bad about it.
I'm really happy where I'm at in life and don't feel like I have to constantly update everyone about it. I don't need to tweet that I'm making homemade mac-n-cheese for lunch or all the other random stuff that happens during the day. I don't feel like posting every cute picture of my tot doing something new on Facebook.
I'm trying to be more present.
But.
I am busy.
A company that I totally love has offered me permanent work (YAY) so you can find me over there. I get to share my love of animals and all things DIY while having the flexibility to spend quality time with my family. Life happens and you just have to go with it.
Take a break.
Do something new.
It feels really good.