We spent the week at the beach enjoying the hub's home digs. It was the first visit for the tot, and was packed with meeting relatives, actually getting into the warmer East Coast ocean, and walking the boardwalk. Along with having someone to meet or somewhere to go the entire trip, the cool pad we stayed at wasn't equipped with WiFi. At first I panicked. How was I going to check and see what was happening on Twitter? How to share on Facebook? I might need to see what was hot on Pinterest, catch up with celeb gossip, search for a recipe, check Twitter, update my Facebook, check my website stats, check Twitter….
Yeah.
It was awesome to have a break from it all and just be. Even though we had a bit of bad weather, the sunny days and great visits with relatives and friends made it a seriously memorable trip. Here are a few of my favorite pictures from our vacation (thanks to the husband – although I did happen to snag the camera and snap a few of him too).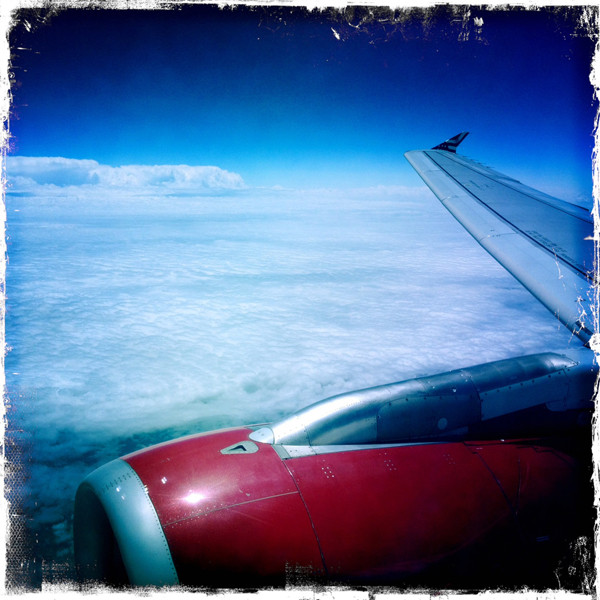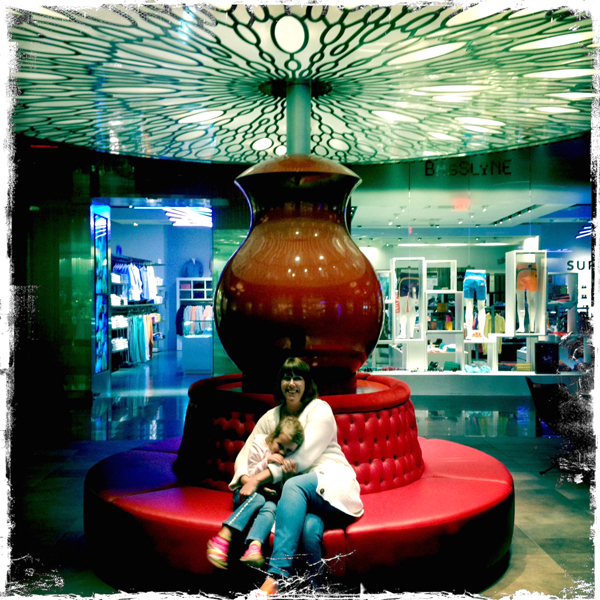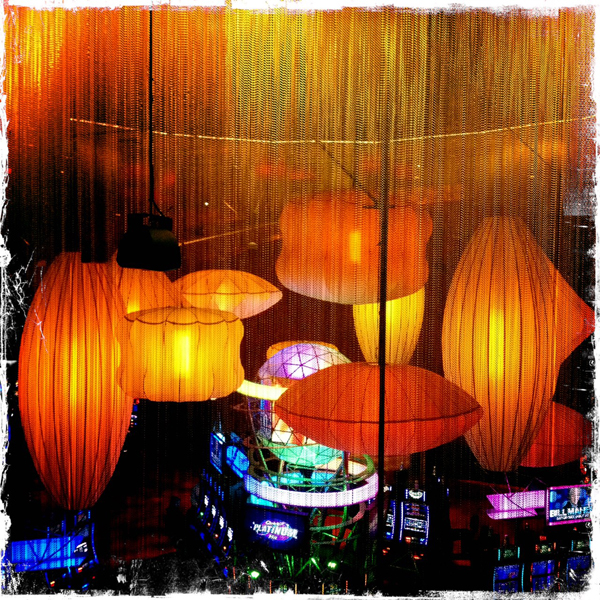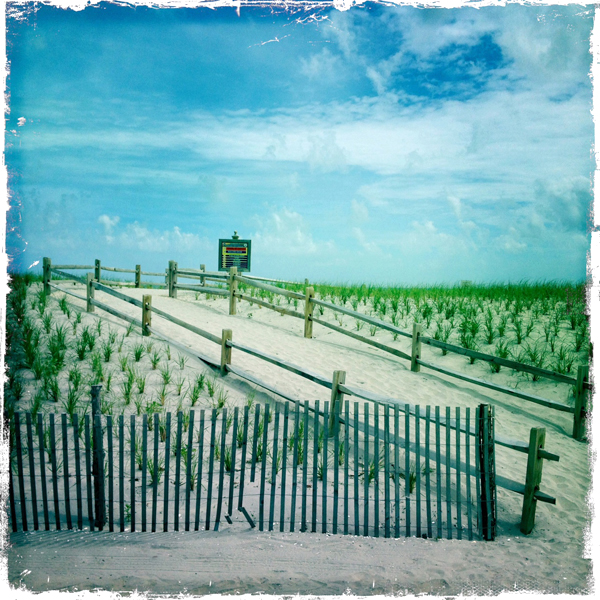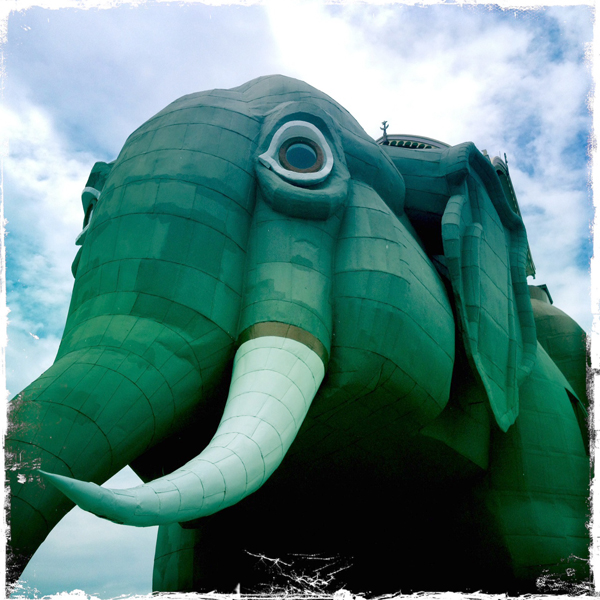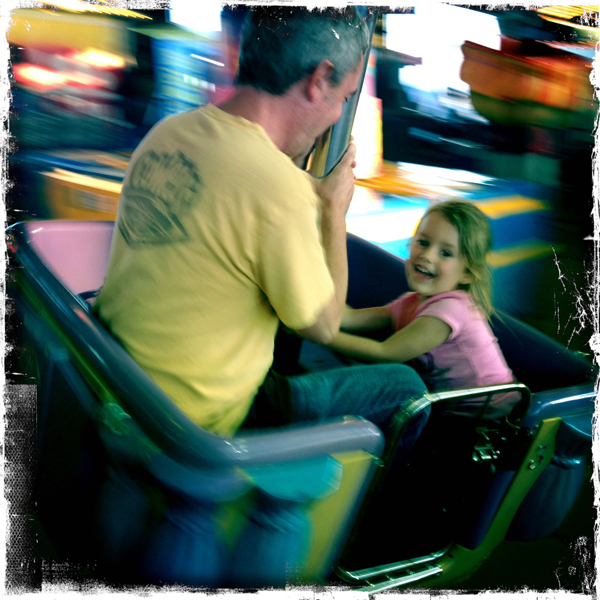 And, if you're not a relative or friend that knows where we spent our vacation, extra credit if you can name our destination in a comment below….