It's been a long week. The tot came down with a pretty nasty sick ick and the husband was super busy. On top of all that, the hubs had something going on tonight (Friday), which meant I would be on my own all day and evening with the tot. Yeah, yeah. I know some of you are rolling your eyes. But, after being with her all week, and the husband only seeing her for about two hours total each day, I was a wreck.
Last night the husband had a crazy idea. What about a date night – with the tot in tow? She and I could take the ferry into the city, rendezvous with him at the Ferry Building to enjoy a quick dinner (and a sampling of other tasty goodies), and then the tot and I could return home on the ferry with the hubs following behind an hour or so after.
At first I thought he was joking.
Load up a sickie, drag her onto a ferry, and then try to have a tasty meal out in the city?!
Yup.
I did it.
We had an awesome time. Sure, she yelled the entire time on the ferry that she was going to see her dada. Sure, she wasn't wonderfully behaved while we were eating – but we sat outside and it didn't matter. And, yeah, I forgot to take a picture of our dinner (but we can partially blame that on the margherita I had with the meal).
But, here are a couple of other pics…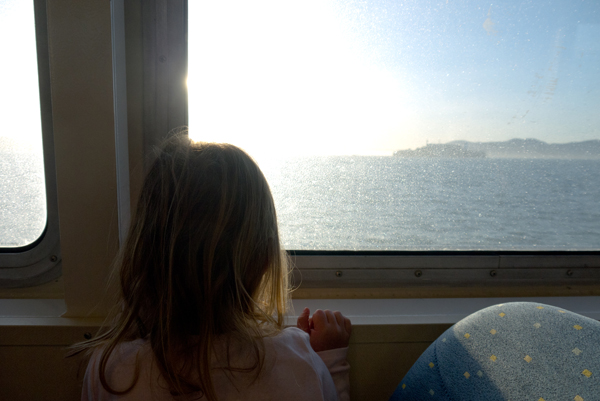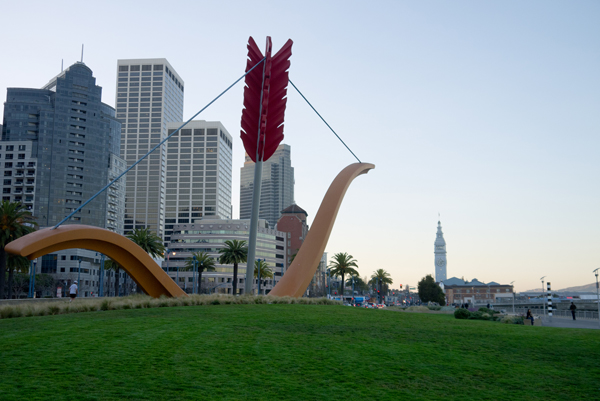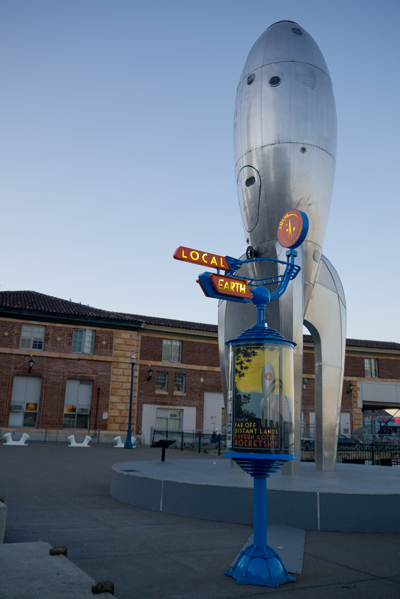 Happy Friday!