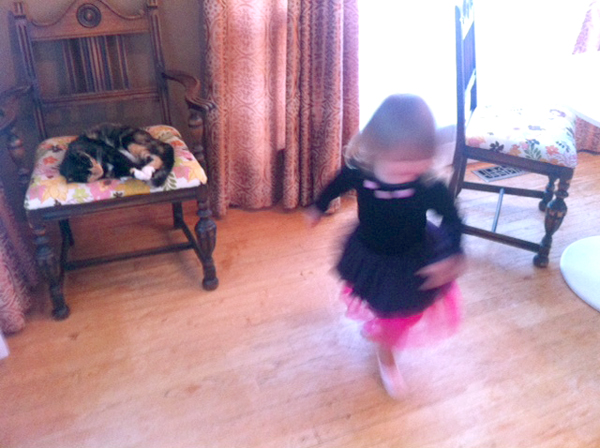 Don't you love how parents of young kids always have something to talk about? It doesn't matter where you are, if you've just met, or if you have a girl or a boy toddler at home. It could be over drinks or at the park. In passing or right in the middle of a serious conversation. The topic just seems to pop up – and then there's always so much to discuss.
Yup. Our kid's bowel movements.
I think it's a bit funny because most don't announce to the crowd that they really have to pee, but gather a group of proud parents together and they are more than happy to swap child poop stories. Details are shared on how so-and-so (boys) sits or stands to pee, or how toddler made it through the night without an accident, how toddler is already going pee-pee and is only two, which potty seat is the best, those messy poopy accidents…
Seriously. I find it quite interesting how total strangers are so willing to discuss such intimacies.
We've recently become a bit more interested in potty training at our house. And, because of that, it is a big topic of discussion at our house.
AT OUR HOUSE.
Sure, I mention to others we are experimenting with the whole "using the potty thing," but it sure isn't the first thing I greet my friends with.
Example:
Hey there,  _______! I haven't seen you in forever? What? What's that? You're married and just bought an amazing house? Really? And you have this totally cool and interesting job? Wow! That's fantastic!
What? Oh, me? Well, guess what?! My daughter pooped on the potty today for the first time! Yeah – she's amazing! It's the coolest thing ever!
(lame)
The other day while in line at the grocery store the mom behind me commented on my daughter's clothing. This is the classic "starter" for conversations with moms. I've found it's like the gateway to Discussion of All Things Toddler. Once eye contact has been established and a smile or giggle attained from the kid, they think they're in.
Next, she guesstimated my daughter's age and dove right in, "is she potty training yet?"
Me: We've been sitting on the potty, but I'm not pushing it or anything.
Her: Oh, well, you knooooow, girls totally get it before boys. You really should get things going earlier rather than later. I mean, who wants to change diapers forever, right (laugh, laugh, laugh)!
Me: (avoiding eye contact) She'll get it when she's ready. I'm in no rush…
Her: OMG, I have a boy AND a girl and let me tell you…… (blah blah blah blah)
Luckily, at this point, I was able to take care of paying and smile and nod while not really listening, but did hear something about " there's this CD you should have her listen to while on the potty, " and, " really, just put the little potty seat in the car and stop every 20-minutes."
The tot and I both waved bye-bye and I gave her my well-honed "You ARE a Lifesaver" look and headed home.
And, then, you'll never guess what happened.
My daughter pooped on the potty.
(And I instantly started calling, tweeting, and face booking everyone about it….)
*No one wants to see poop pictures, so, instead, here's a pic of my daughter dancing in her new ballerina dress-up clothes. Notice how the cat isn't that impress. But, when are cats impressed? Right?