The cat we adopted from the Milo Foundation, Coco, has totally fit herself into our family and is comfortable enough to share some of her more unique characteristics. She is totally afraid of the camera, and runs frantically if you are holding one. Oddly, Coco likes water and will hang out in the bathroom while I give the tot a bath. While blowing bubbles the other day, we discovered Coco will track, plan the perfect attack, and maul all stragglers that aren't popped by our daughter.
And, she brings us leaves.
(I prefer this to the snakes our other cat enjoys sharing with us.)
Here are a few she left for us today…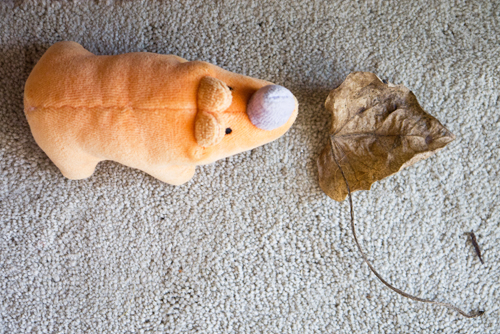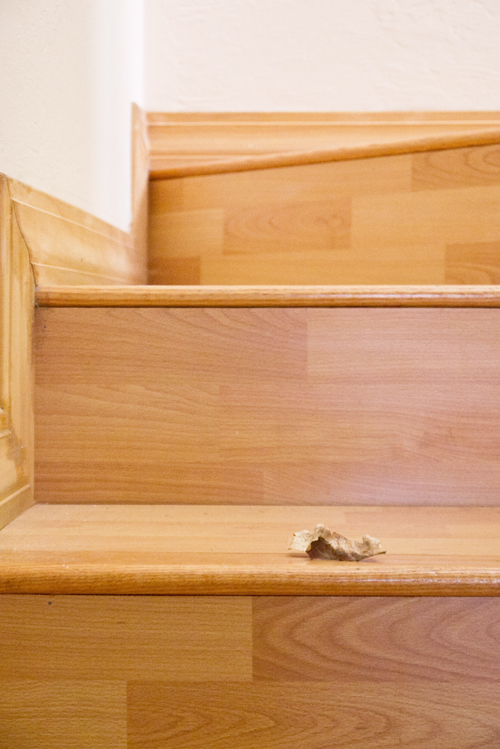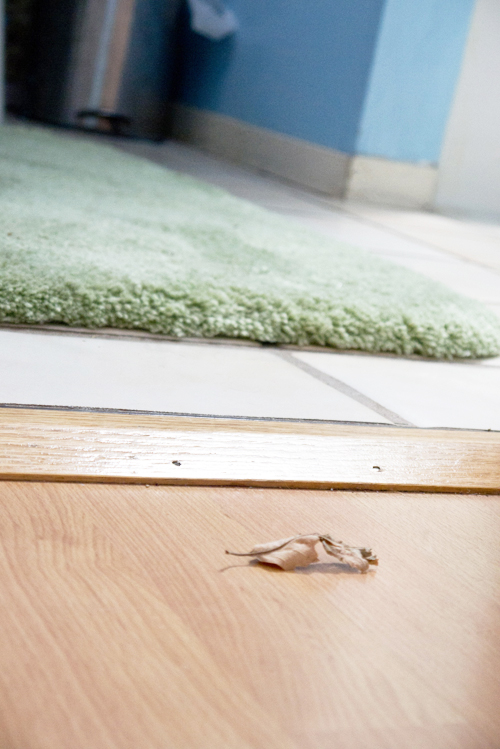 How was your week?