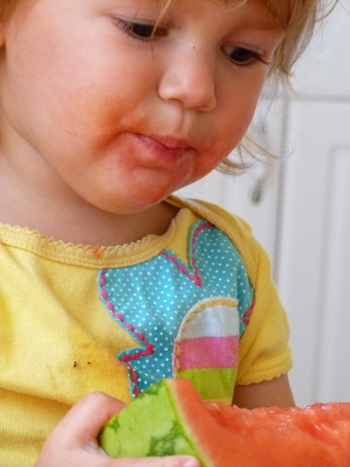 It's 6:30 pm on Monday and I'm just getting a chance to write today. It's not like there was anything crazy happening, I just didn't sit down and write about being healthy and stuff.
I'm feeling pretty healthy lately. How about you?
I think staying busy, getting out for a walk, and cooking my own food has helped me stay healthy. I know I'm tempted to eat nasty things. But, I avoid buying those tasty morsels at the grocery store and keep on driving when passing any fast food joints.
So, really, I've been pretty much doing nothing. Nothing different.
What's your secret for staying healthy?