Tag Archives:
Photography
There isn't much to say. The husband had some fun documenting our day. Here's how it went…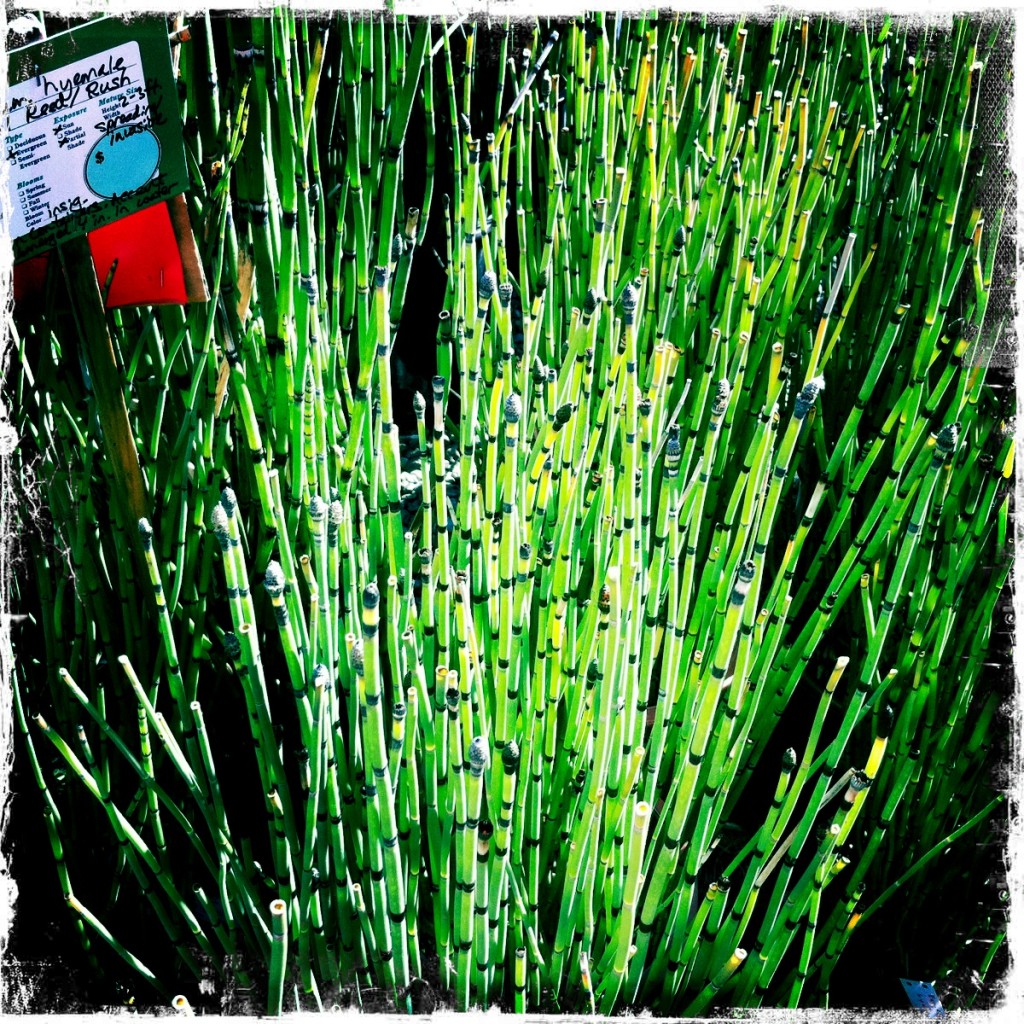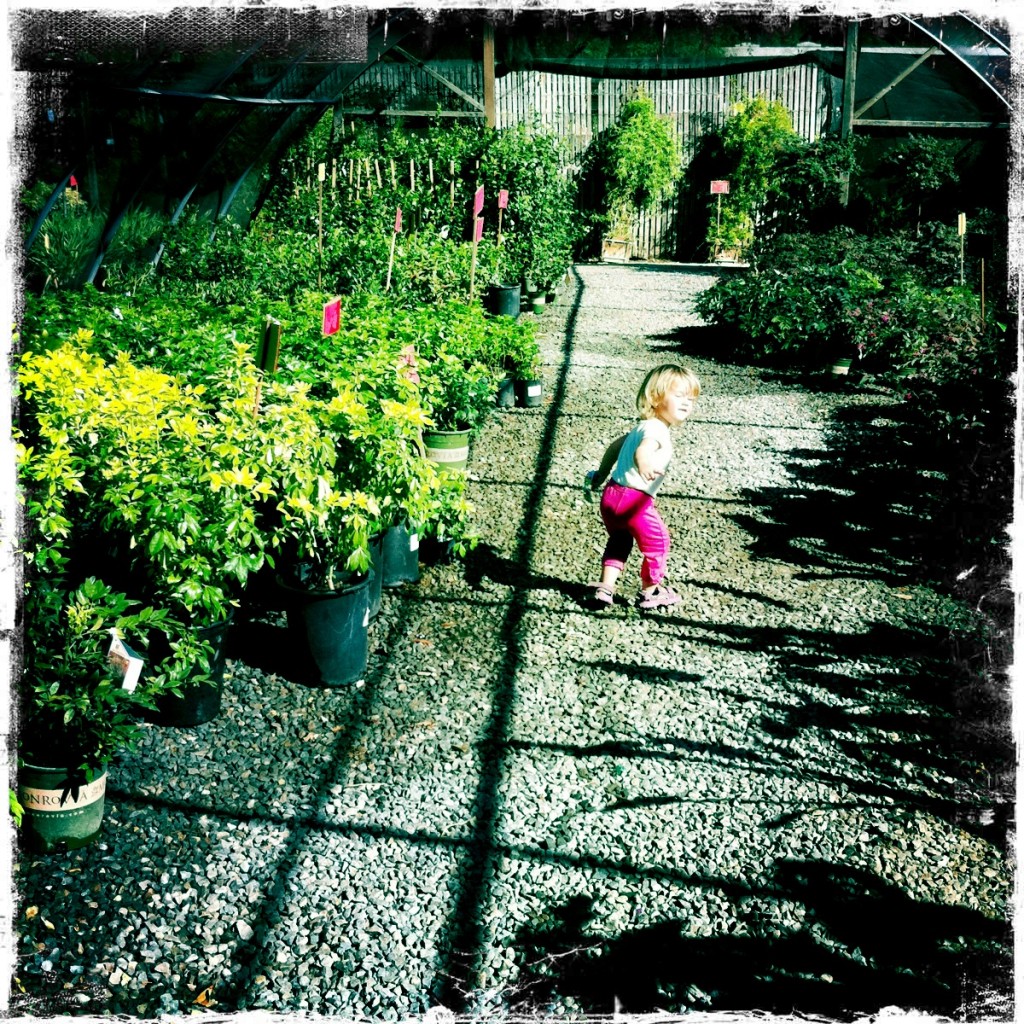 As you know, I'm visiting with my family for a long weekend, and we DID survive our plane ride – but that's for another time…
What I really wanted to share were the first photographs my daughter took. She picked up my camera (while I wasn't looking) and proceeded to snap away. Amazingly, she got some really lovely pictures! Here's the thing, your kids CAN take pictures on their own, even ones as young as mine (eighteen months) and totally understand they are doing something creative with awesome results.
Wonderfully, my daughter took her photos and then brought the camera to me before she deposited it in a not-so-happy location, like the dishwasher.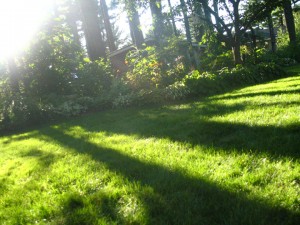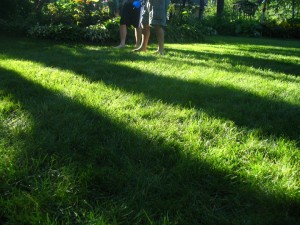 Today my husband had a photo shoot set up and ready to go. A local jewelry artist (Aine Carlisle) needed some photos taken for an event and for use on her upcoming website. There was a model coming, jewelry to photograph and a child to wrangle all at the same time! So exciting!
Although my husband takes the pictures, I assist helping make sure the flow is groovy during photo shoots, props are used (if needed) and everyone is happy, which can be challenging at times. Adding an active babe to the mix is hazardous, dangerous, crazy! But, my husband and I were ready to get back to taking pictures and decided to give it a go.
Things started going awry when the model cancelled last-minute and my dear husband suggested I stand in for the model. Wait, what?! I am not a model. Nope. Not a model. Jewelry was the focus of the shoot, so I scrambled into the bathroom, powdered my neck and shoulders and smoothed my hair.
The baby was wailing, my husband was clicking away and the jewelry was beautiful, stunning and gorgeous. I wanted every piece the minute the designer put it on me! Before I knew it we were done and everyone had survived.
I would love to say the pictures turned out crappy, but can't. I am not a model and as much as I would love to focus on all my "faults," the out of control fantastic jewelry makes the photos – and the model didn't do such a bad job after all.