What more can I say than this is how the day goes while on vacation. Yeah, the weather has been a bit finicky, with warm and humid mornings breaking to sunny beach afternoons. But, we've been enjoying every minute of it.
Really.
Thanks to the hubs for some great pictures…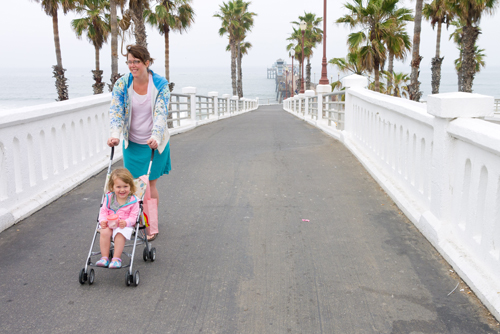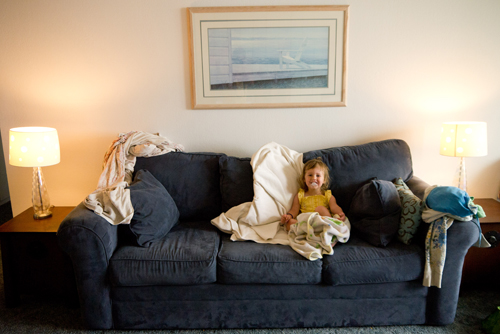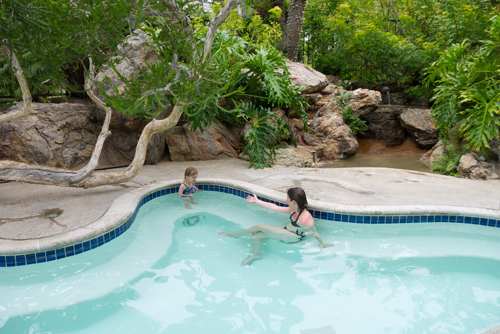 Basically, we get up, we walk down the pier and look at the surfers, we walk into town and find something to eat, we head back to our place, change clothes, go to the beach or pool, maybe eat some more, go change clothes again, go to the beach or pool, head back to change clothes again, and then walk back to the pier, watch the surfers, and then walk through town and back to our place again.
Repeat.
Happy Wednesday!